Birmingham One day Workshop. I will Rise
January 22 @ 10:30 am

-

4:30 pm

£45.00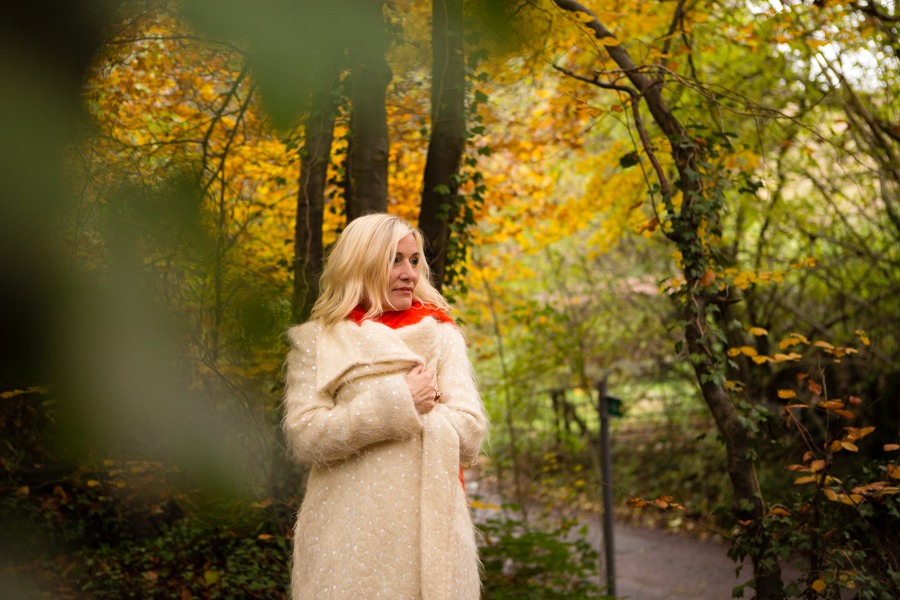 I WILL RISE
A one day workshop with Lucinda Drayton of Bliss inspired by the new song I will Rise
No matter where we are in life or what we have come from, we can at any time begin to take back the reins and choose which direction to move in. One new commitment will start the change process, so what are you going to commit to in 2017.
This might not be the easy route, it may not happen overnight and it may take courage and honesty but it is a road worth travelling.
Nobody will do this for me, there will be a few who will support me, but there is one greater than me who will be at my back and on my side. How am I going to tap into and use that help
What are you going to commit to in 2017 to bring about real sustainable change
Lets explore this together. Lets inspire each other. Lets sew a seed
The day will consist of exercises, discussion, sharing and exploration of some of the materials of THE REACH APPROACH see www.thereachapproach.co.uk
The afternoon will be experiential with live music and meditation
The day will run from 10.30 to 4.30 Pm with a break for lunch.
Price for the day  £45.00 laces limited to a small group no bigger than 12 Book via Stuart at Birmingham Holistic Centre
Bring food with you and blankets/ yoga mat / cushions if you wish to be more comfortable in the afternoon session.