Meditation Retreat for Women. 4 days Norfolk
March 1

-

March 4

£465 – £565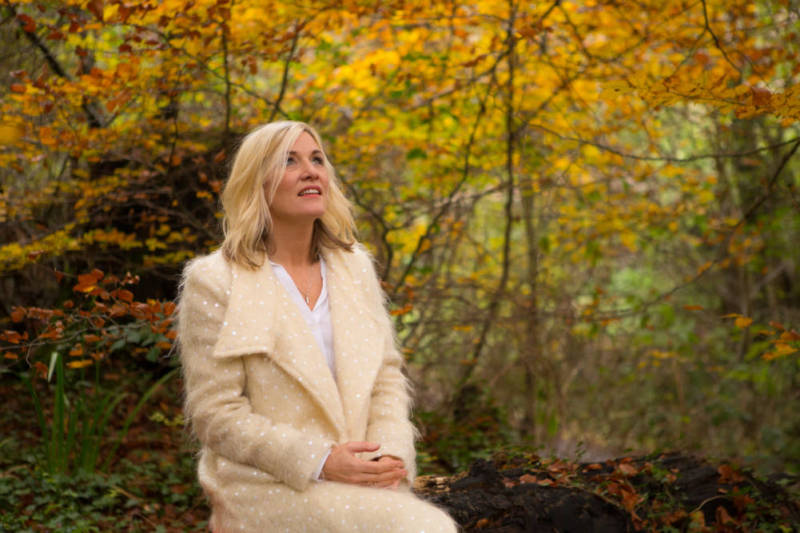 A 4 day retreat focusing on meditation silence and peace.
A chance to really step away from the noise and distraction of modern life. A chance to switch your phone off, remove your watch. Detox from screens and schedules and the needs of others. A time to reconnect with self , to connect with what's important. 
This is about YOU
Who are YOU when you are still, when nobody is watching you, when the list of endless to do is put aside.
Lets explore awareness, presence, mindfulness, and being.
We will sit quietly together.
We will experiment with guided meditations together from different traditions
 We will experience the healing power of  live music with a musician who knows how to be fully present.
 We will experience the beauty of the sea and the countryside in silence,
 WE will Share our experiences in a safe nurturing and welcoming space. WE will be judged kindly.
 there will be a chance to draw  to write
       TO   BE
This is an invitation for you to take time out for you.
Taking space to Breathe at Breathing Space . You deserve this x
Price includes a three night stay. Wonderful Vegetarian food, top quality accommodation and a 4 day course with Lucinda Drayton. BACP accred. 27 years of meditation practice and teaching and a professional singer songwriter of 30 years
prices £465 sharing a double room. £565 single occupancy.
Arrive anytime Friday after 2pm. We start the course after dinner Friday night. ( 7.30/8.00) So if you work  that day that's fine come a little later
We Finish at 1pm lunch Monday . To book   T: 01692 597198
E: mags@breathingspacenorfolk.com