The Healing Power of Music. Plus live Concert
November 26 @ 11:00 am

-

5:00 pm

£45.00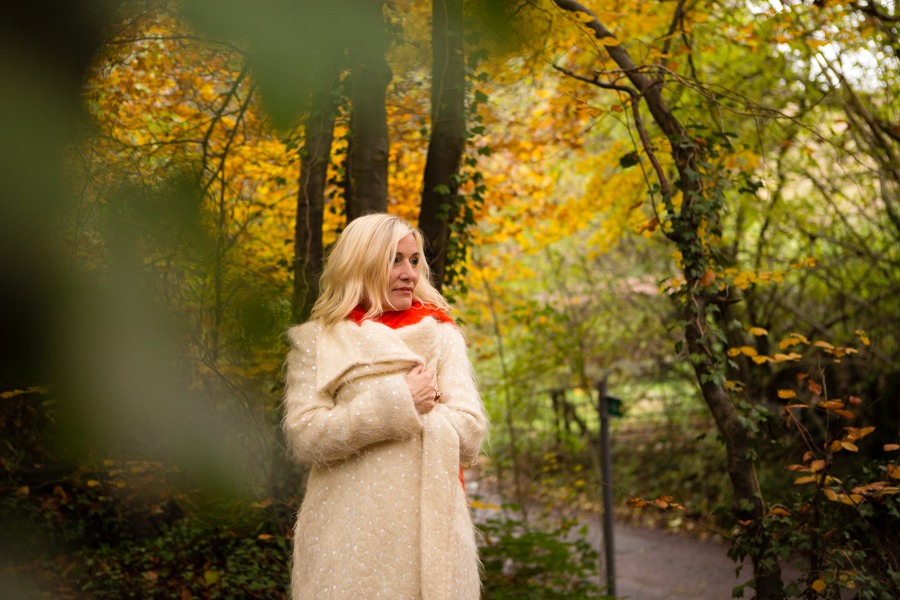 This wonderful event in the spectacular Knave of the Monastery  is the perfect way to ease yourself into the run up to Christmas. This day is extra special as It includes a workshop AND full live concert .
The morning workshop session led by Lucinda will take us into a deep meditational experience and  together we will explore THE HEALING POWER OF MUSIC. Lucinda will lead us with some voice-work,  we will look at how to create peace in our body systems by using the voice, Lucinda will share some of her most inspirational songs, words and teachings so we can truly feel the presence of A Hundred Thousand Angels. There will also be a chance to ask questions .
We will then enjoy a freshly prepared two-course lunch together before sitting down to enjoy a  Yuletide themed afternoon with LUCINDA & MARCUS CLIFFE  IN CONCERT at 2pm.
They will be playing for the first time from their Brand New Album , Snow in the Street.
We are thrilled to welcome back Lucinda's partner Marcus Cliffe  ( currently touring with The Manfreds)  http://www.themanfreds.com/Marcuscliffe.html
We  know that we can look forward to a wonderful afternoon of music, dancing and lots of fun together too!  Tickets to Lucinda's events cost £45. You can attend both events  ( ie the july one and this one ) for just £75 and save £15 by   reserving your place today.   (with the balance of £55 to be paid by Friday 21st July at the latest). We do hope you can join us for these two amazing days with Lucinda at the Monastery. See you there! Elaine, Clare, Mark & the Monastery Team x
http://www.themonastery.co.uk/
for bookings and enquiries enquiries please contact the Sales Team on 0161 223 3211 or email events@themonastery.co.uk